Home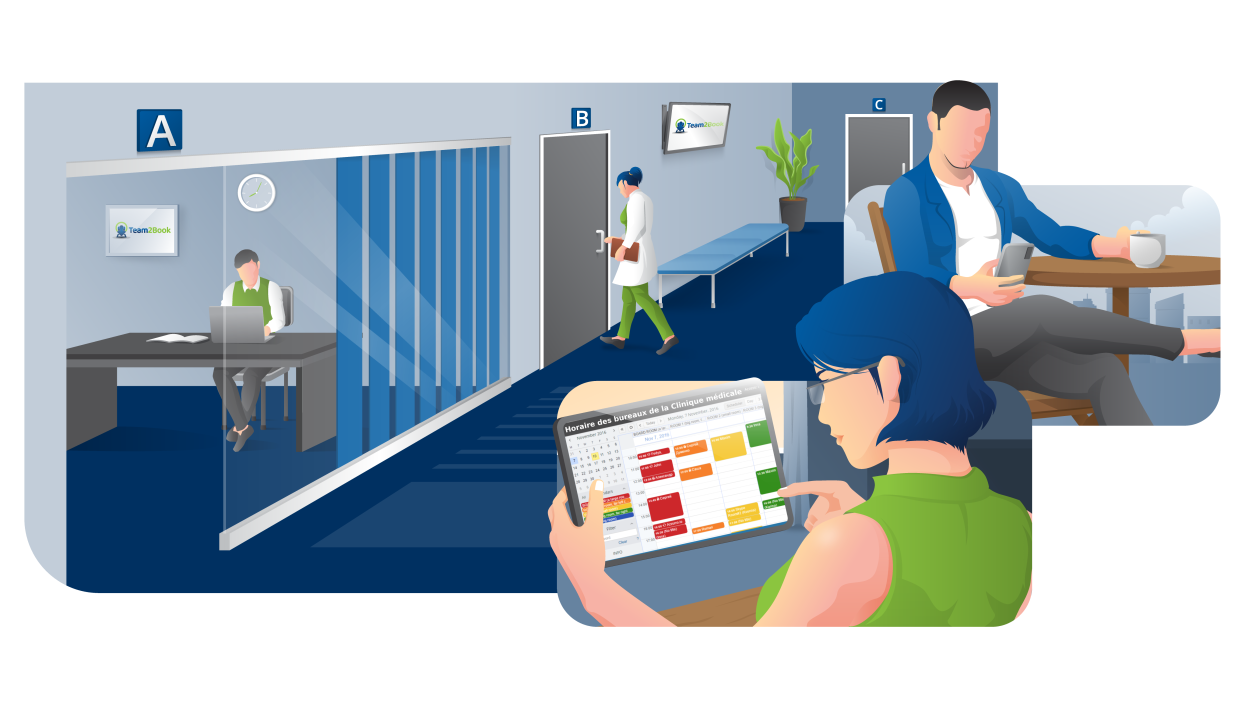 Availability Scheduling App
Assigns an available Office to an available Team Member.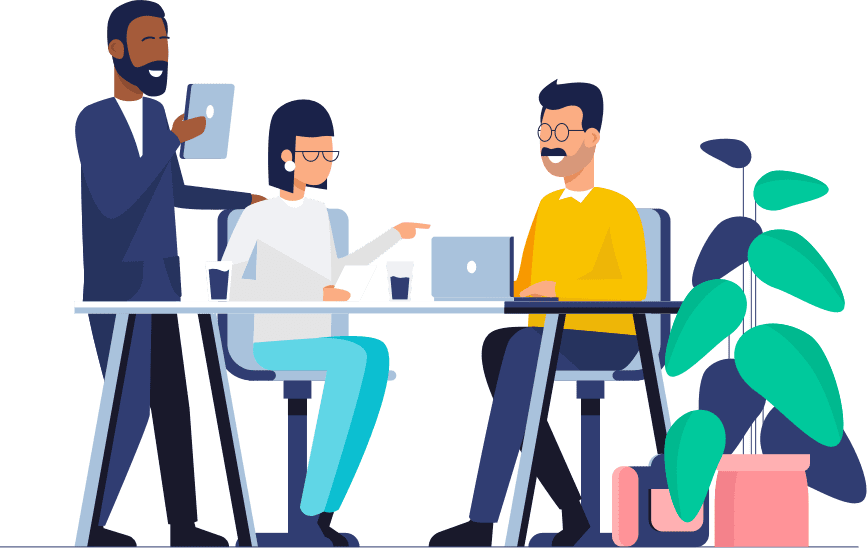 Accessible on all your devices
Enter your availability and consult the team schedule on your mobile device. Prevent office double-booking.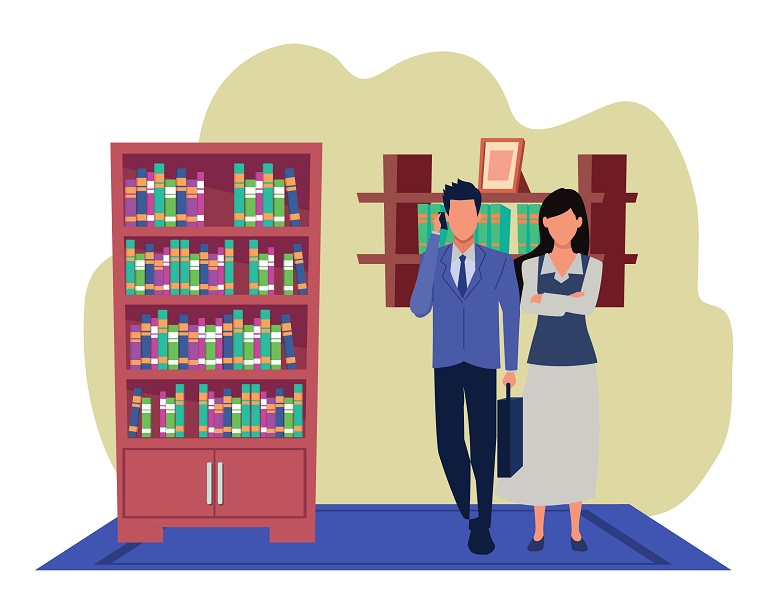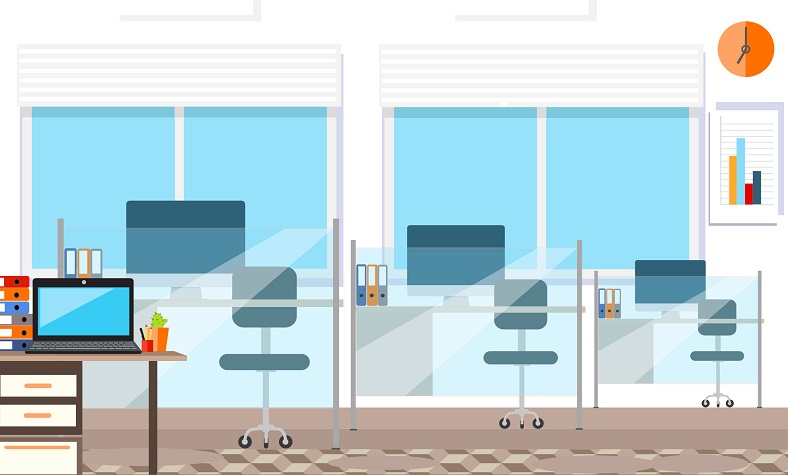 Optimize your office space
Helps to maximize your current assets before moving to a bigger office. Reduce your price per square foot!
Gets notifications in case of scheduling problems.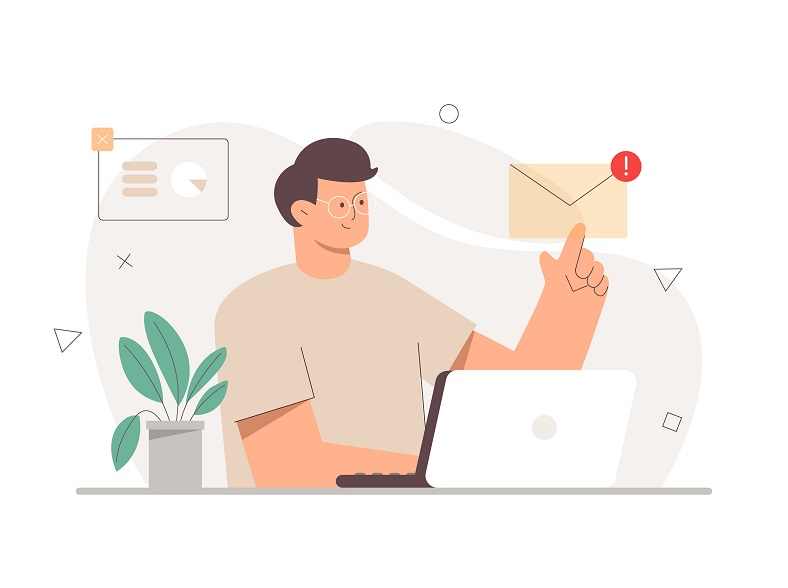 What is Team2Book?
Team2Book is an 'Availability Scheduler' app.  
We build your organization schedule using your team members or employees availability (or non-availability).  Simply configure the priorities and preferences once and let our software build your team schedule for you… month after month….  
We didn't reinvent the wheel!  We use the power of Teamup Calendar.  A collaborative calendar software and its mobile app used by millions of people.  Simply enter availability in Teamup and let our innovative scheduler build your organization schedule.
Team2Book allows you to assign your team members to your premises.
Ideal if you have fewer premise than part-time members.
Members indicate their availability, and Team2Book assign them to your premises according to the priorities and preferences you define.
Team2Book is a software add-on to Teamup.
Please note that Team2Book and Teamup are not affiliated. You must first have a Teamup account before you can use Team2Book.
Team2Book helps us to optimize our premises. We saved money by delaying costly expansions. A beautiful product that we have been using for 5 years. I particularly enjoy viewing the team schedule on my phone.

Team2Book's strengths: Less paper, less time devoted to the production of schedules, calendars synchronized with our mobiles.

We will be happy to hear more about your challenges.