You Care for Patients, Team2Book Care for You!
Physician Scheduling Software
Take the first step toward building a more efficient and successful healthcare practice!

Discover the power of Team2Book, a dynamic physician scheduling software that manages doctors timetable.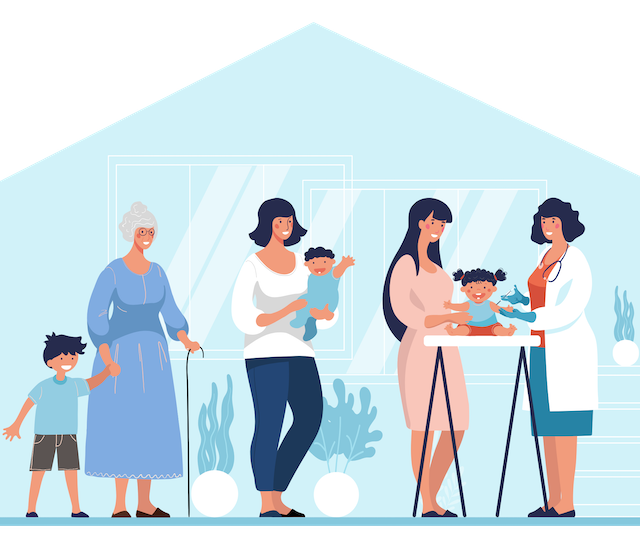 using our advanced scheduling medical software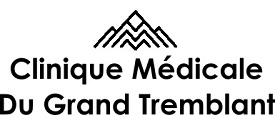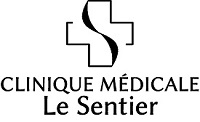 Effortless Physician Scheduling and
Walk-in Clinic Assignments
Team2Book is a powerful medical staff scheduling software that ensures optimal walk-in clinic assignments distribution.  Just say when you are available and Team2Book will assign you an office or a walk-in clinic shift. 
Configure it once and watch the results
Rule-Based Schedule Planning
Create automated and balanced work schedules after entering your team members role, priority and resource preferences, including minimum staff constraints and minimum time-off between physician call schedule or walk-in clinic shifts.
Real-time & Centralized Schedule
Based on physician-submitted availability and time-off request changes, Team2Book refreshes the schedule every 15 minutes. We use a common shared calendar to allow the whole medical staff to see the team schedule.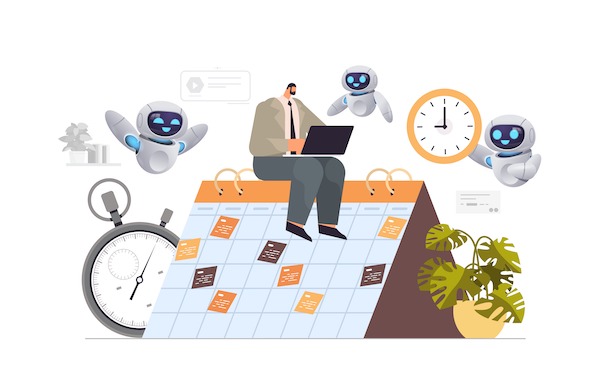 Automated schedules for evening and weekend assignments.
Team2Book can automatically offer you a schedule based on the unavailability of doctors and previous assignments. It takes care of evening, weekend, walk-in clinic shifts. You decide everyone's share and the minimum time between 2 assignments.
Enable seamless shift transfers or trades among physicians. Physicians can directly send shift requests to their peers or post them on a virtual billboard. Administrators can approve changes before finalizing them.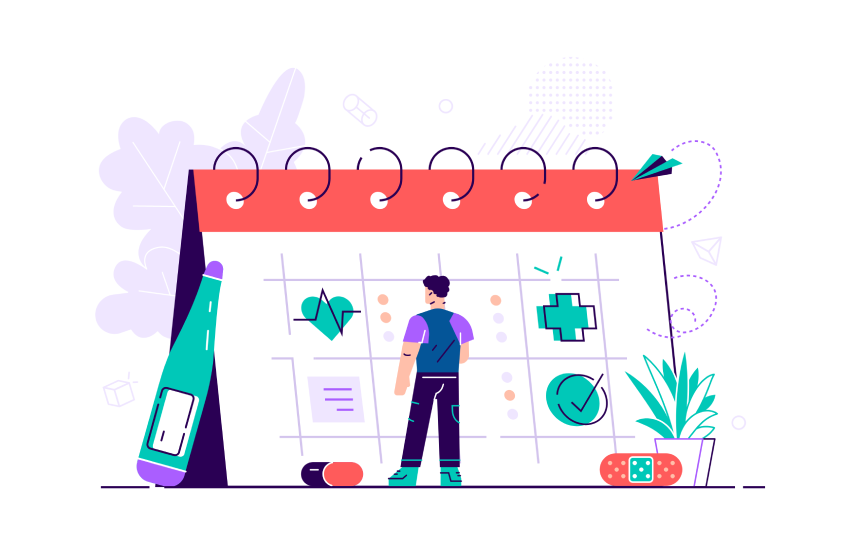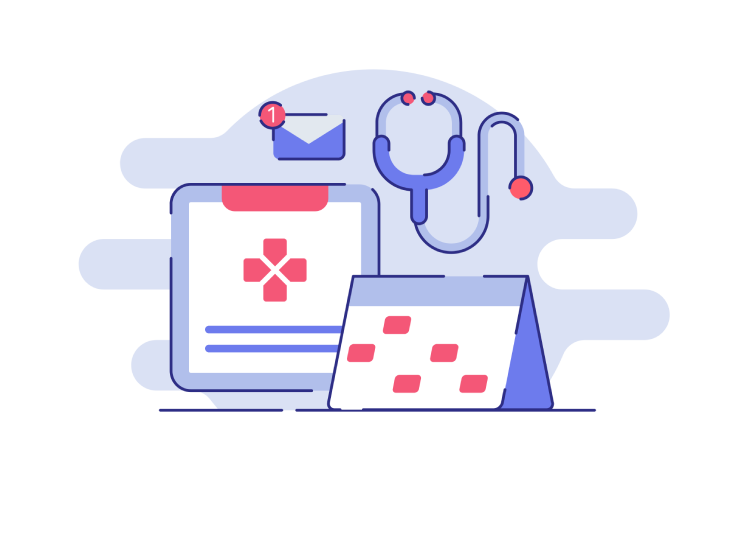 Access Doctors Scheduling on Your Mobile
The Team2Book physician scheduling app helps busy doctors access their physician schedule from everywhere. Doctors can enter their availability and see their assigned office on their mobile. Physicians can also synchronize their work schedule on their personal Google Calendar, Apple Calendar or Outlook. Download the Teamup app on your mobile!
Our Physician Scheduler Software
Simplified Office Management
Assign a room to each available doctor or health care professional. Prevent double bookings.
Automated features reduce administrative workload, saving time for both administrators and physicians.
Receive an email when there is a shortage of premises or an emergency clinic is assigned to an unavailable physician.
You think your needs are too complex to be automated? Think again! You can configure Team2Book to fit most complex work environments. See for yourself!
Get real-time physicians' call schedule updates on your smartphone! A professional is no longer available? No problem! Our doctor scheduling app updates the staff schedule automatically.
Our statistics module counts the number of premises available and the number of unfavorable shifts performed by each physician.
Team2Book helps us to optimize our premises. We saved money by delaying costly expansions. A beautiful product that we have been using for 5 years. I particularly enjoy viewing the team schedule on my phone.

Team2Book's strengths: Less paper, less time devoted to the production of schedules, calendars synchronized with our mobiles.

Can I use your physician scheduling app for a medical clinic?
Yes! Team2Book was originally designed for the needs of medical clinics. We can now help other teams in the health sector or other sectors. 
Can I build emergency clinic schedules or on-call schedules?
Yes! Not only is Team2Book ideal for assigning a room to each professional available to work, you can build your walk-in schedules or your on-call schedules automatically or manually.
Ready to try Team2Book

The Scheduling software for physicians