Pricing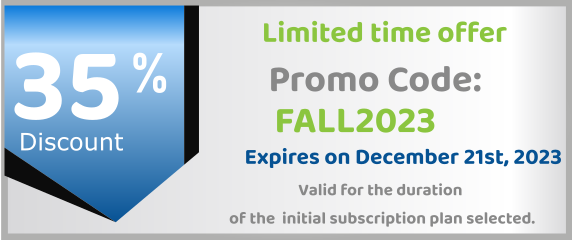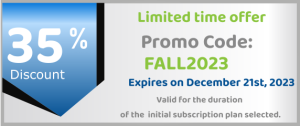 Enter the promo code at checkout to see the new price.
* A separate Teamup Calendar subscription is required to use Team2Book. 

Please use our Subscriptions Calculator to help you select the plans you need.
By resource we mean the entity that needs to be assigned (e.g. an office, a meeting room, a tool, etc.).
Cancel anytime from your dashboard.